---
Putting this here as well, for those who don't use Facebook or Twitter (or who may not have seen it in the Kickstarter updates):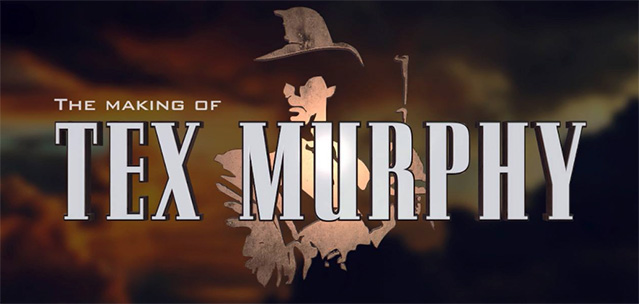 Documentary party / premiere event!



To celebrate the release of the documentary, we will be hosting a LIVE STREAM premiere on Twitch. There, you will have the opportunity to watch the video before it is released and share your thoughts in a live chat. After the stream is over, we will announce where you can find the video online, and the download link for the high resolution version will be activated for all eligible backers.

The premiere live stream party will be held on

Saturday December 2nd at 1pm MST (8pm UTC/GMT, 3pm EST, 12pm PST, 9pm CET - all times are still Saturday December 2nd, except for Australia, which will be 7am AUS/EST Sunday)

, and will be streamed at:

http://twitch.tv/ChronoWolfLive

Be sure to sign up to Twitch (if you don't already have an account) and follow the above channel to be notified of when the stream goes live! You must have a Twitch account to participate in the live chat. A VOD (Video On Demand) version will be recorded to the Twitch channel to watch later for those who cannot make it to the live event.

The Documentary screening will be followed by a special live event...






Get ready for some really exciting news!



The Tex Murphy saga has spanned almost 30 years, but is by no means over. Amazing things are currently happening behind the scenes to bring this series to its well-deserved climax.

We will be making some big announcements at the end of the Making of Tex Murphy Documentary Premiere streaming event. The post-documentary show will be a live stream with Aaron Conners and an all-new development team 'Chaotic Fusion'. We encourage all interested backers, fans and players to stick around after the screening of the documentary so you can learn all the details and ask your questions!

Hope to see you all there!

-Cub. =o)